WELCOME TO PRONEXT
ProNext HR Consultants Private Limited  found its beginning in the year 2006 when a group of like-minded people gelled together to start a venture by leveraging the expertise garnered over the years. Since then, ProNext has grown by leaps and bounds and carved out a niche for itself. ProNext is now one of the well-known manpower consultants offering long-term solutions in the areas of Recruitment, Payroll & HR Services.
Our passion for human resources, business expertise, sensitivity to clients' specific needs and access to vast resource of profiles combine to make ProNext the ideal partner in providing solutions to your needs. Our commitment is to deliver the highest quality service on every assignment with an emphasis on timely completion.
Overview
Offering more than just outstanding executive search capabilities, ProNext works in partnership with clients to ensure that all the services are carried out in accordance with strict guidelines and adhere to the highest standards of quality and ethical behavior to ensure a successful outcome. We work closely with clients and candidates to create a perfect match through superior methods and a commitment to our profession.Our search professionals have the necessary skill and extensive search experience.  With a record of successfully satisfying client needs in all functions, ProNext has earned an excellent reputation in executive search profession. We work on a select number of important search assignments at all levels including senior and leadership roles in order to devote full attention and resources on each client assignment and help our clients to identify and hire individuals who can improve their bottom-line for years to come. ProNext is founded on three fundamental principles: Professionalism, Responsiveness and Integrity. We have never compromised these core values and we never will.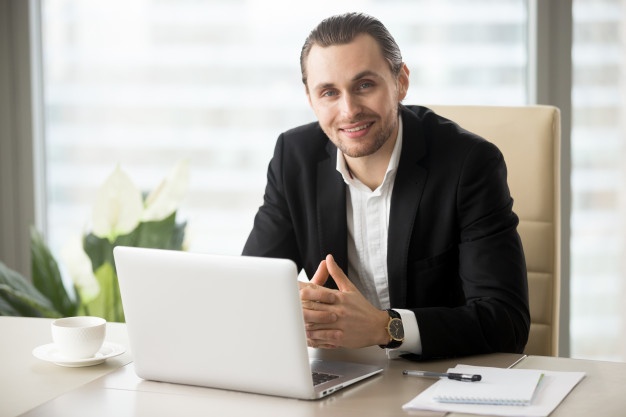 Executive Search through extensive network, all available sources & innovative methods and placement of entry, middle and senior level executives.

HR Services – Human Asset Management, Complete Payroll including statutory compliances, Expense Review and Benefits Administration.
Research and identify potential candidates through professional networks and associates, referrals and our internal database.
Perform an initial phone screen to evaluate about the candidate's background and also invite qualified candidates to apply here.
Present candidate's profile and resume to the client.Consult with the client and the candidate through the negotiation period until the offer is finalized.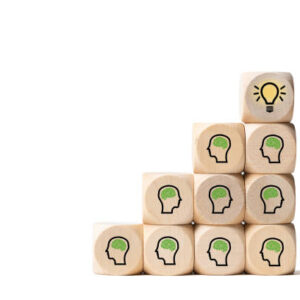 Continue to work with the new employee and our client after employment to facilitate a smooth transition here.
Our Team
Consultants from  reputed IT and non-IT Companies having proven expertise in various domains.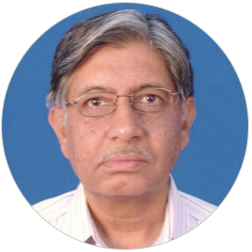 K.Chandrashekar
More than 3 decades of experience in Finance, Payroll and Administration in large scale organizations.
K.C.Ramesh
  More than 2 decades of experience in Marketing and Business Development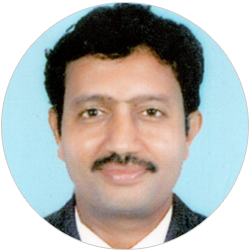 K.C.Nagesh
More than 15 years of experience in Recruitment, HR & Payroll and Corporate matters
Dakshayini Kanna
More than 3 decades of varied experience- Academician, Consultant, Admin Head and Trainer in various capacities and in reputed organizations.
Spirited team of entrepreneurs who know the way to success.

State-of-the-art search network

Excellent database

Well-trained and efficient staff equipped to handle all aspects of manpower mobilization, screening, and documentation.

Quick uptake, planning and execution.